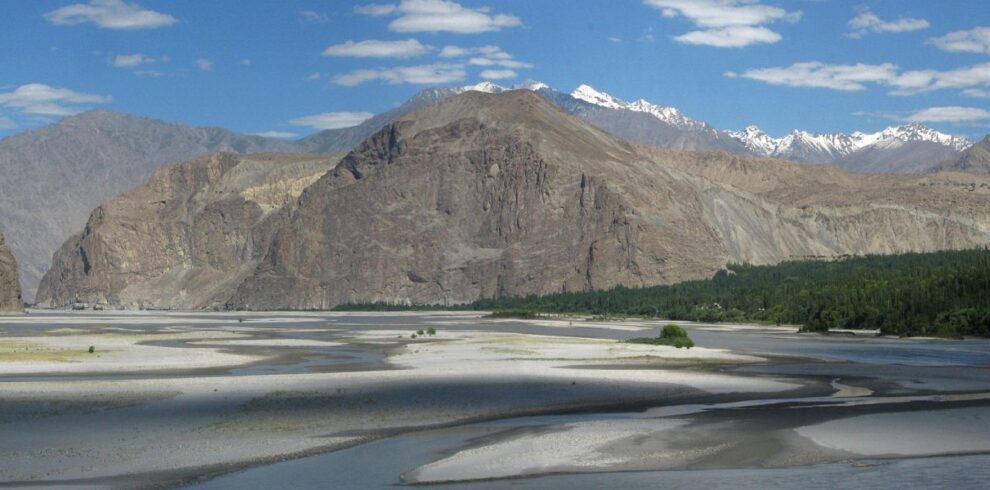 In the extreme north of Pakistan, Skardu the central valley of Gilgit-Baltistan is an epitome of beauty, serenity, and wilderness. Paths to some of the...
Available through out the year:
Jan
Feb
Mar
Apr
May
Jun
Jul
Aug
Sep
Oct
Nov
Dec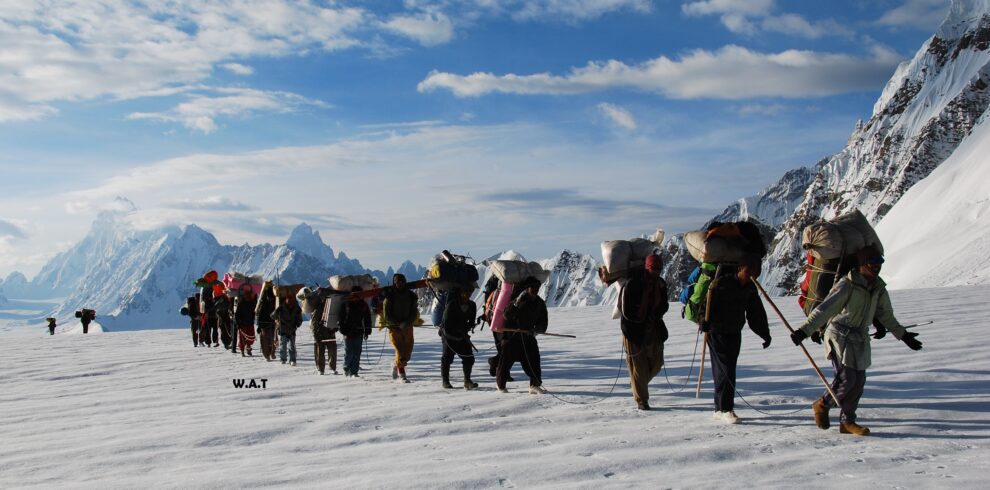 Embarking on the Biafo Hispar Trek: A Glacial Wonderland Adventure The Biafo Hispar Trek is a magnificent odyssey through the mesmerizing landscapes of the Karakoram...
Available through out the year:
Jan
Feb
Mar
Apr
May
Jun
Jul
Aug
Sep
Oct
Nov
Dec