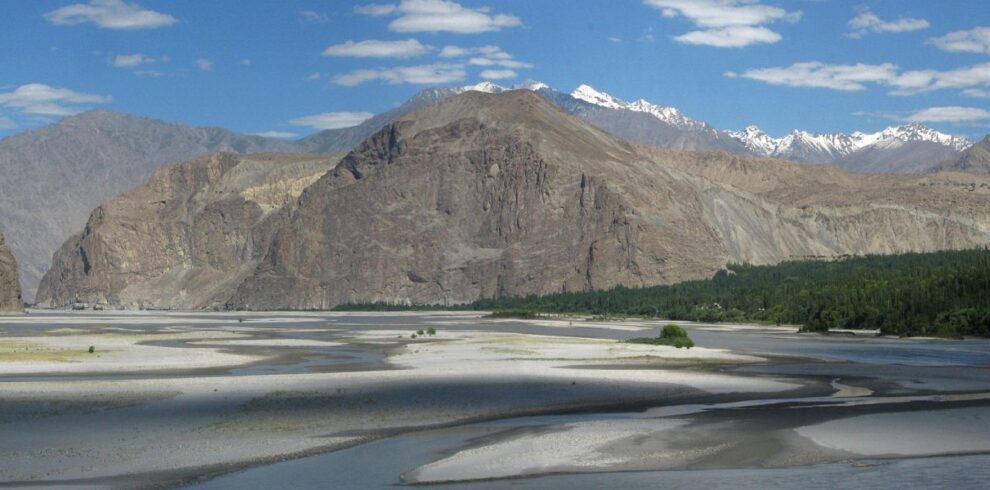 In the extreme north of Pakistan, Skardu the central valley of Gilgit-Baltistan is an epitome of beauty, serenity, and wilderness. Paths to some of the...
Available through out the year:
Jan
Feb
Mar
Apr
May
Jun
Jul
Aug
Sep
Oct
Nov
Dec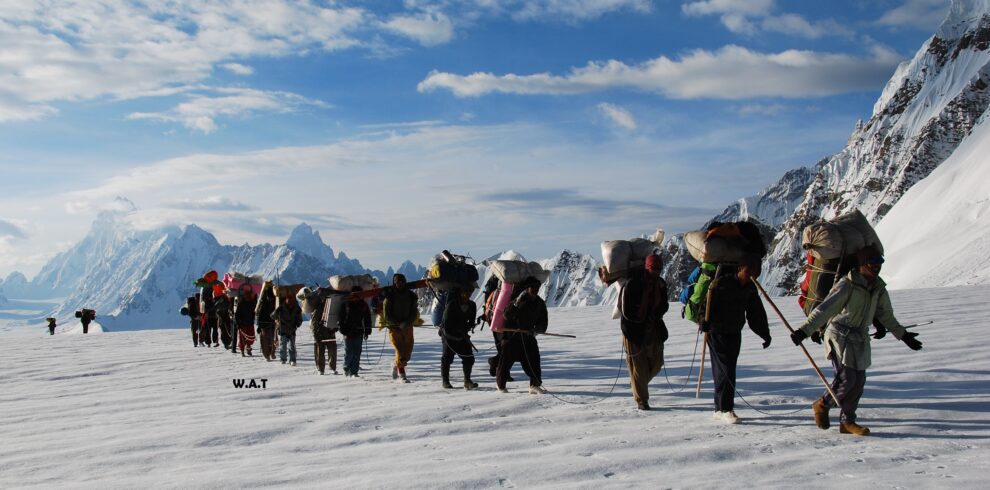 Biafo Hisper and Snow Lake trek is a world-famous and hard trek that makes us cross the world's largest glaciers after the polar region around 116...
Available through out the year:
Jan
Feb
Mar
Apr
May
Jun
Jul
Aug
Sep
Oct
Nov
Dec